Image credits: @dabaogram, Casual Media
It all started with a friend who refused to eat at hawker centres.
"Wait, is this person Singaporean? What kind of Singaporean doesn't eat at hawker centres?" I ask.
"I know right," replies Brian, semi-rolling his eyes.
The guys behind the Instagram account @dabaogram are talking about how they started, and affectionately poke fun at a friend of theirs who only dabaos (take away) her food.
When it comes to taking away hawker food, we all know that there are dos and don'ts. Hokkien mee, for instance, is a 'FUCK YES' kind of a takeaway situation, because the noodles gain a wonderful, chewy texture when they've had some time to stew in their own gravy. Char kway teow, however, should always be eaten hot on the spot.
But is any of this true, or is this just subjective opinion?
This was the debate that led to the question: "Can we make hawker food that's been taken away look good?"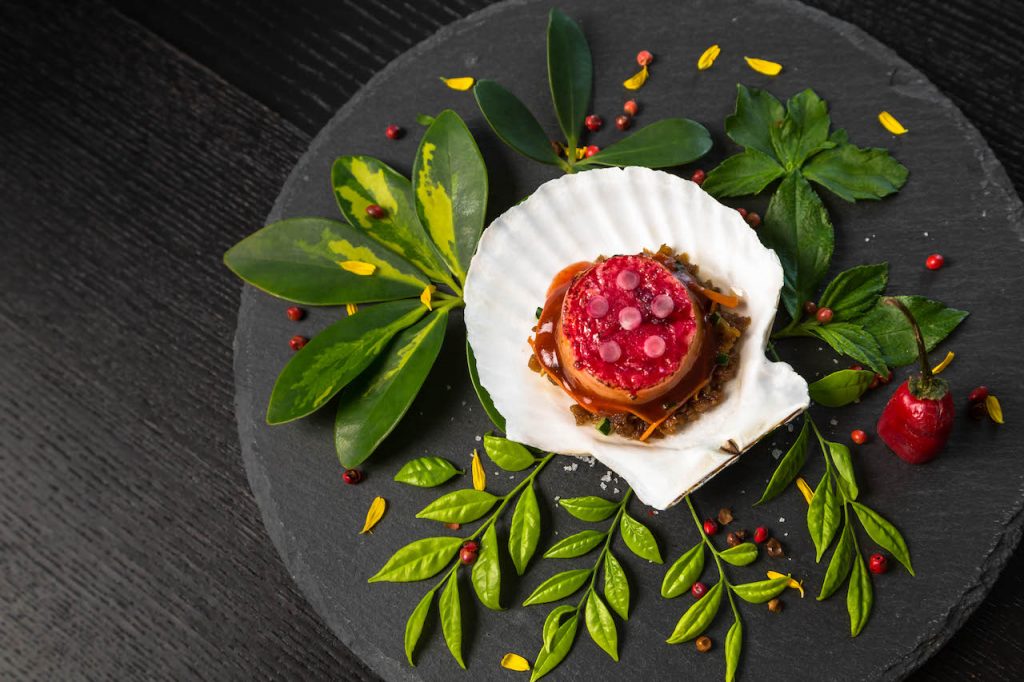 Josh, Brian and Daren, all in their 20s, are the 3 guys who run @dabaogram. They're also part of art and media agency Casual Media. Josh says that no matter what the dish is or how it looks, the aim is still for you to feel like you want to eat it.
When styling their shoots, they try to keep everything as improvisational as possible. In response to my question on how he approaches his plates or what inspires him, their food stylist, with a pair of tweezers in one hand, drops a single word: "Freestyle."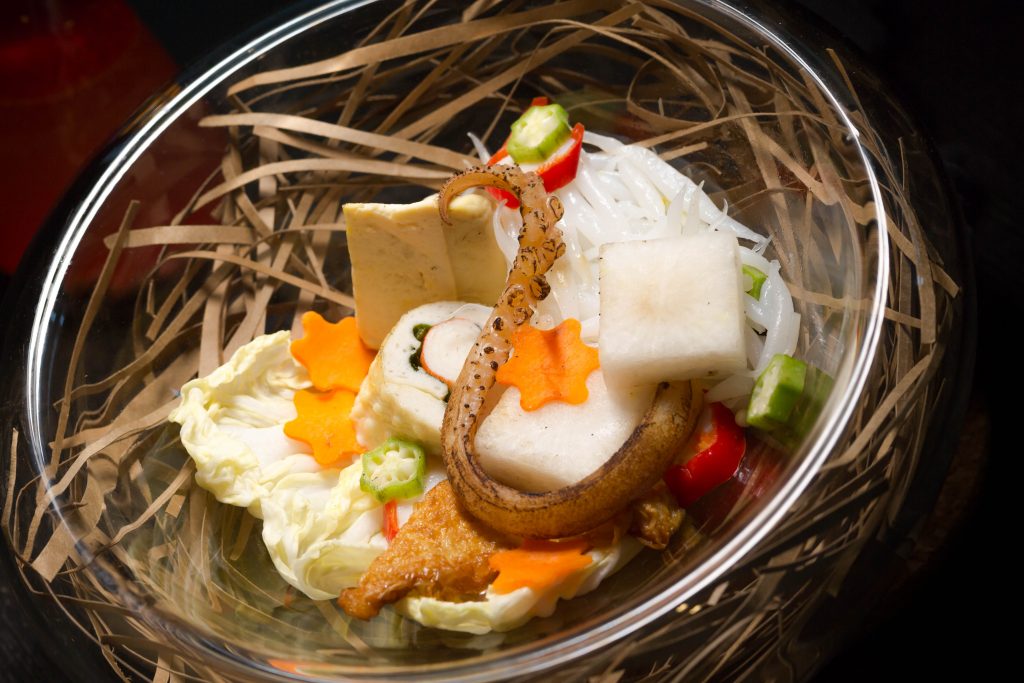 At the moment, each shoot is orchestrated according to the hawker centre that the food comes from. They've featured Seah Im Hawker Centre, Bukit Merah Hawker Centre, and their latest one comes from Tiong Bahru Food Centre.
"Right now it's just a passion project," Daren tells me, "But eventually we want to work with different chefs to explore different approaches to styling our hawker food."
"It's also because of this that we've been experimenting a lot," Josh adds, a result of which there have been shots and dishes that will never make it to @dabaogram.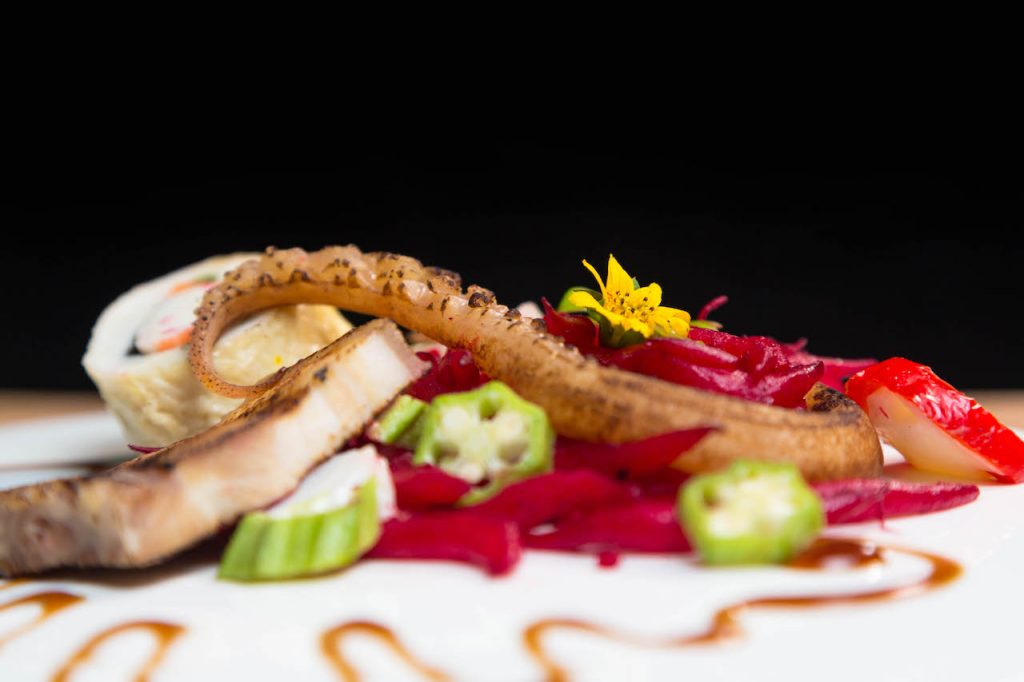 On the day that I drop by one of their shoots, they're executing a shoot that's based around a selection of breakfast foods. There's kaya toast and eggs, granny pancake or min jiang kueh, and tau huay. Kopi and teh also make an appearance, but in jelly form. The objective is to style everything to look like desserts.
"We actually wanted to try and just sushi everything," Daren says, laughing, referring to a cai fan dish from their Bukit Merah Hawker Centre shoot as well as a nasi padang one where they made 'otah nigiri'.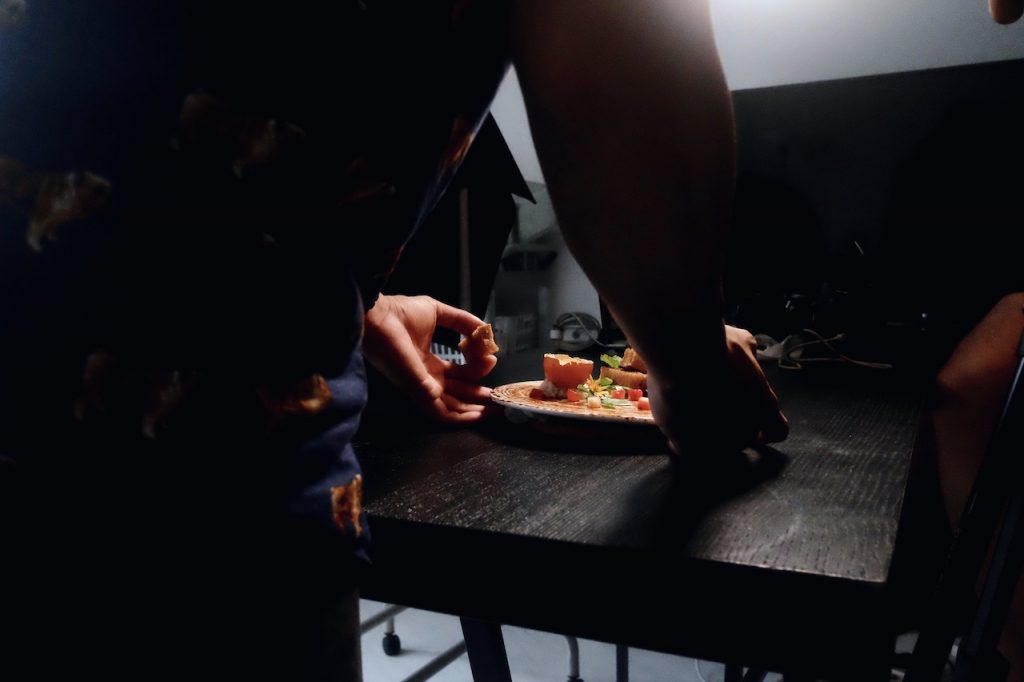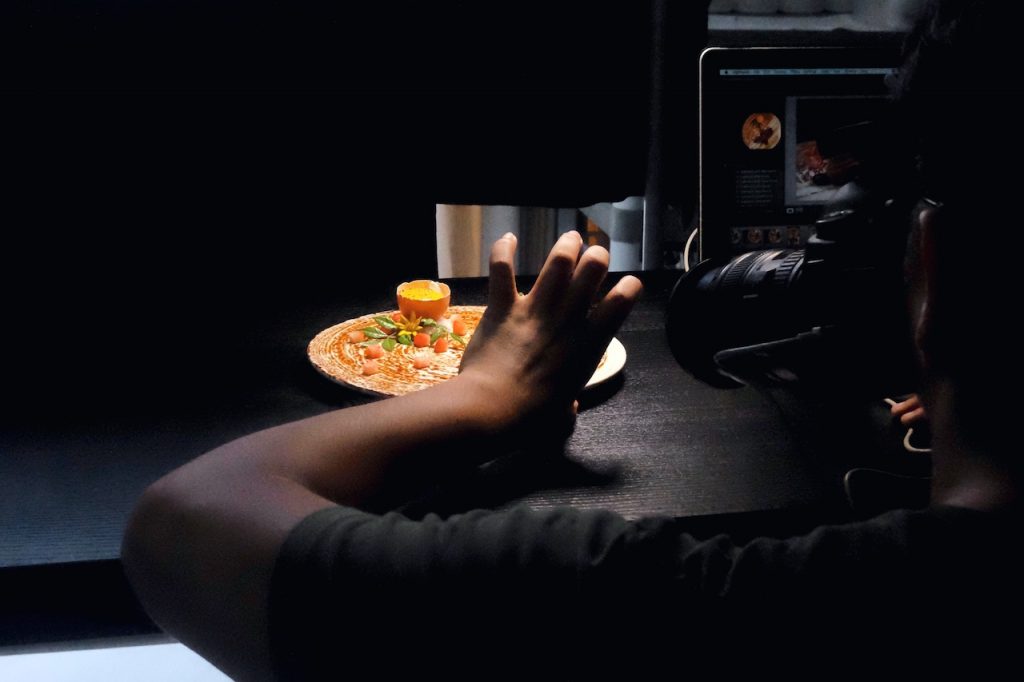 When I ask them if they're big consumers of food that looks like what they take pictures of, they share that they're actually big cai fan people. Even though a lot of what they shoot looks like fine dining or mod-sin cuisine, they don't actually eat much of that.
Right now, the dishes are chosen by simply picking individual hawker centres. However, they have plans to start categorising dishes thematically. Or they might really just start turning everything into sushi.
We joke that they should do it according to the type of animal—for instance, chicken rice, chicken liver and gizzards, chicken feet soup, and Ipoh hor fun with shredded chicken.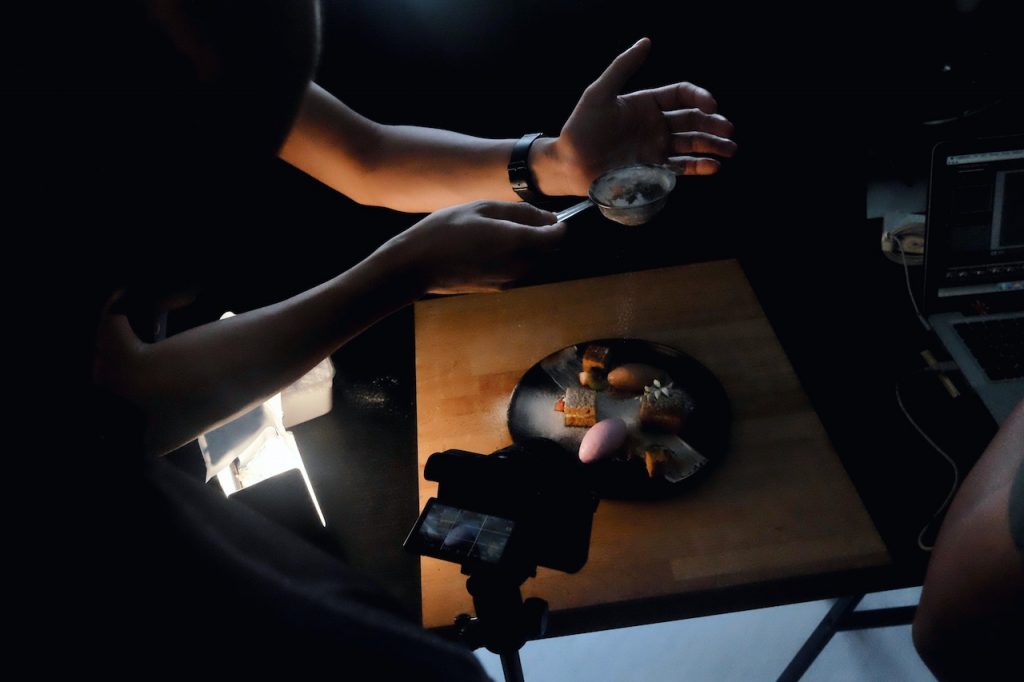 Even as more young Singaporean hawkers open their own stalls or step up to take over family run ones, the future of the local hawker industry remains uncertain. At a newly constructed hawker centre near where I live—an NTUC social enterprise—hawkers have already started calling it a day due to unsustainable rents and pressure to keep prices low.
This is the context in which @dabaogram becomes particularly poignant. Mod-Sin is in, and as $28 po piah pops up in boutique hotels, and everything from chap chye to satay takes on $20 incarnations, it's become worth asking: are we paying for how a dish tastes or for how a dish looks?
Could it really just that small portions on big plates make all the difference?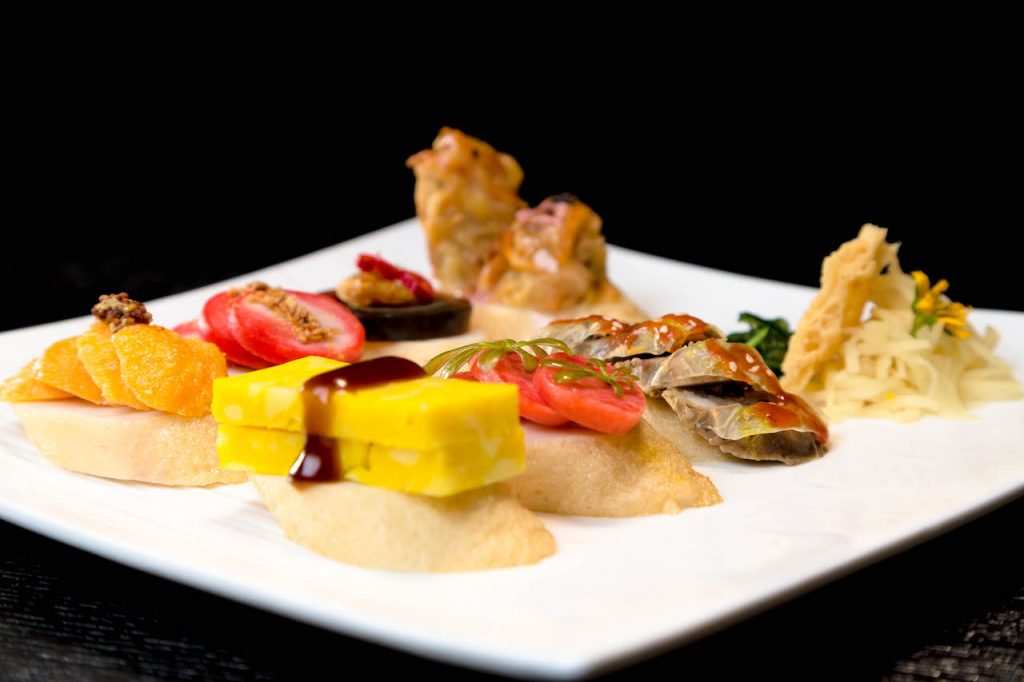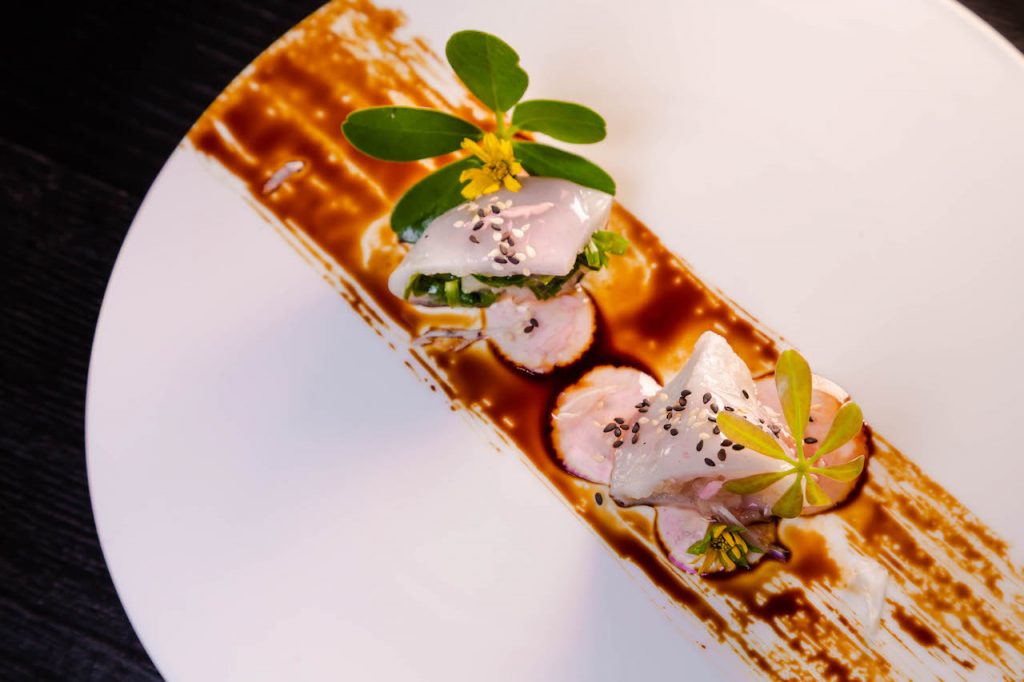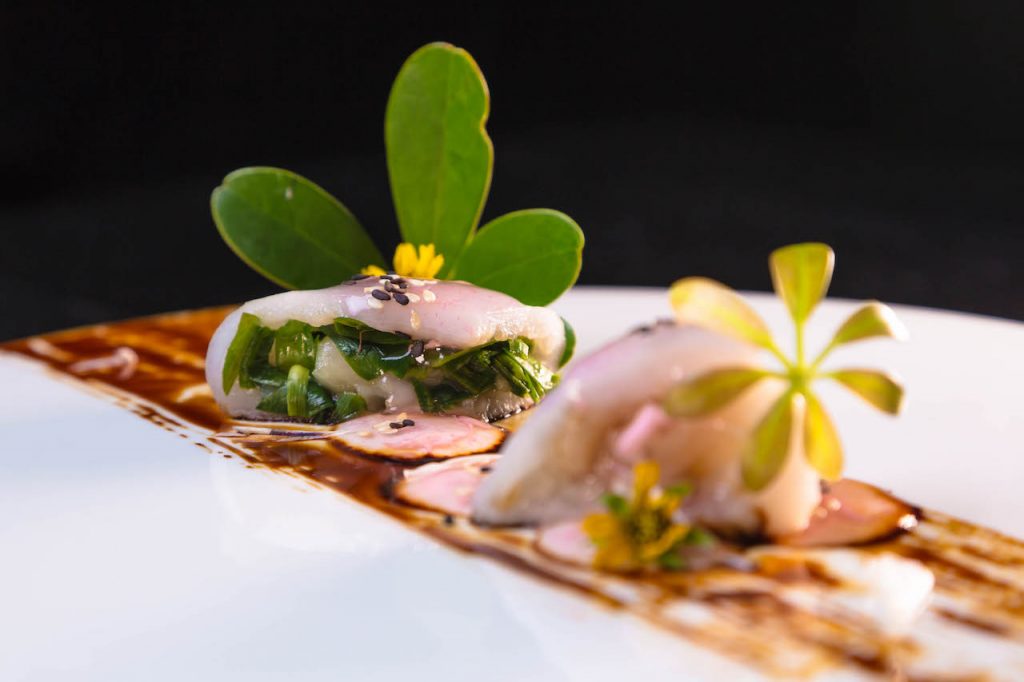 There's no denying that the dishes in @dabaogram's styled shots look expensive. If I hadn't mentioned it at the start, these hawker dishes could easily have passed for pricey restaurant creations.
As hawkers struggle to make ends meet due to a cultural reluctance to pay more than 4 or 5 dollars for a meal, we need to start questioning these biases. Table service, air conditioning, and higher overheads aside, is hawker food cheap because that's truly how little it's worth, or is it cheap because we are?
While
@dabaogram
hasn't taken it upon itself to address this, it has made me wonder, "Would I pay more for hawker food if it looked like this?"
The fact that I almost answered 'Yes' is what worries me.