Photography by Marisse Caine.
One Saturday night, you are at Marina Bay Sands when a man on his bicycle speeds by in a flash of neon. The old school pop hits blasting from an iPod Classic turn heads, as do the excessive bling and the man's tight cycling attire.
Your curiosity is piqued—you're certain he must have quite a story to tell.
So when he stops to check his tyres, you decide to approach him.
Even though it's 11pm, he wears opaque sunglasses. You can never tell if he's making eye contact.
He also gives one-word answers. Otherwise, he speaks in incoherent half-sentences and doesn't properly enunciate his words. You have to ask him to repeat himself several times.
That night, something about the interaction feels 'off', but you chalk it up to your exhaustion and catching him unprepared.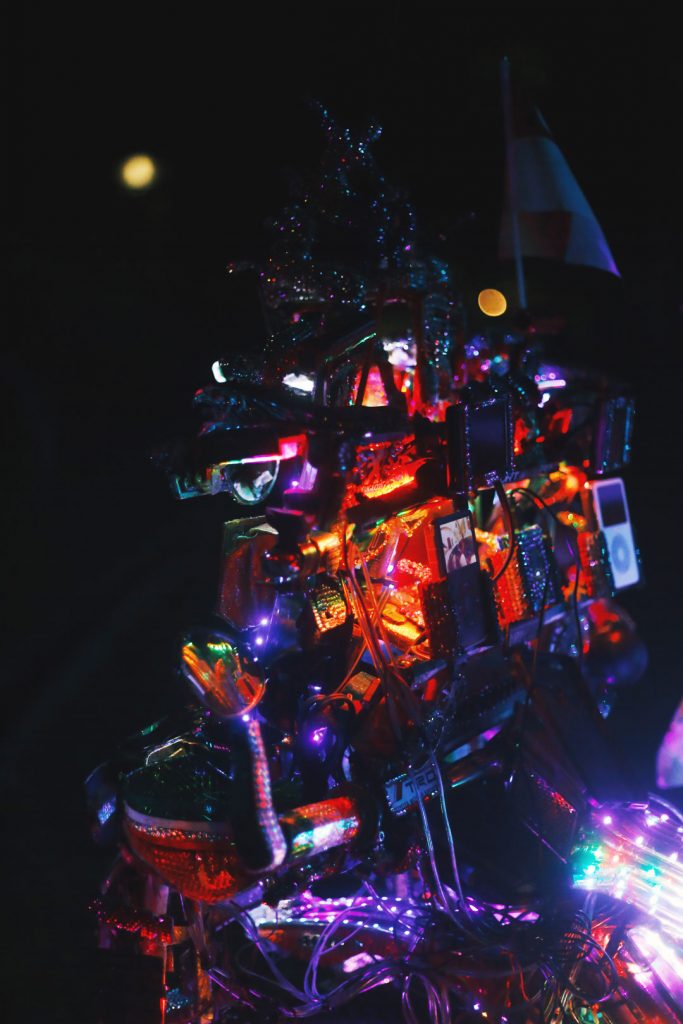 The second time you meet him, you spot his bicycle's neon lights from a distance. You watch as he speeds through a traffic junction, narrowly missing a taxi turning into his path. He doesn't seem fazed; he makes no attempt to hit the brakes.
As he approaches, you recognise the strain of music blaring from his speakers.
You note that he is wearing sunglasses. Again. It is 9pm.
This time, he's ready with an explanation: "I don't want any contact with others. I don't want people to bother me. I don't want people to recognise me. I don't want any bad spirit to enter my body. You don't disturb others, other people won't disturb you. Just do your own thing. Life is simple."
Yet his own life, supposedly, isn't.
For starters, he cycles every night for four to six hours, until at least 2am. He boasts, "Everytime when I cycle, two hours I can lose 8 kg. 8,400 calories."
He also shares that the inspiration for his hobby came from Pimp My Ride. Over the last 14 years, he has spent about $65,000 on his bicycle, not including an additional $18,000 for maintenance.
When you express admiration both for his passion and wealth, he looks pleased. Secretly, you take the numbers he rattles off with a pinch of salt.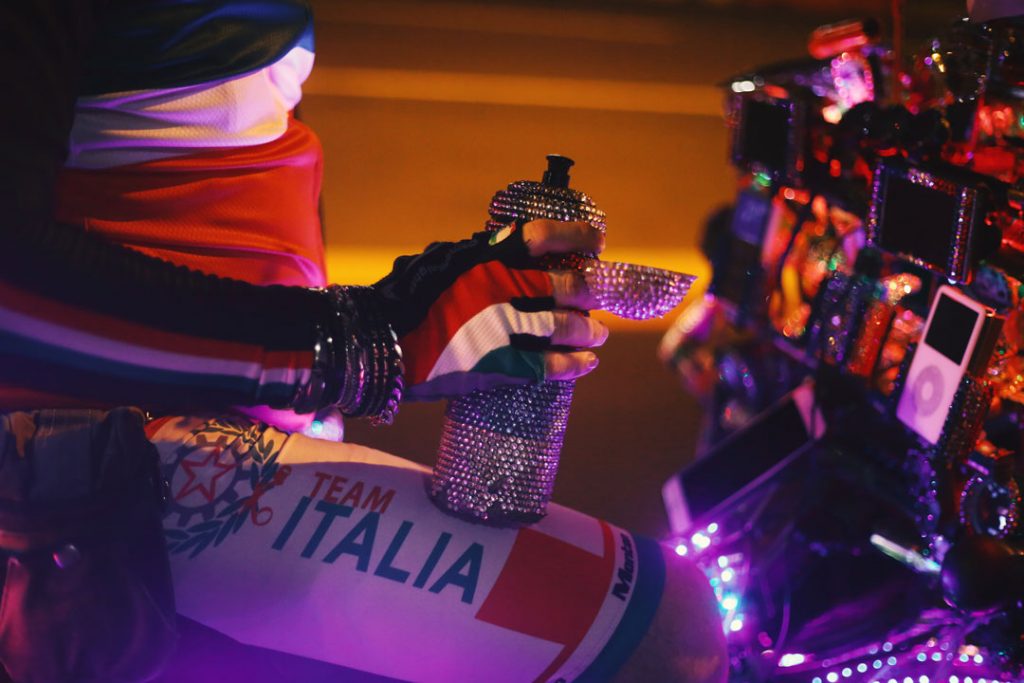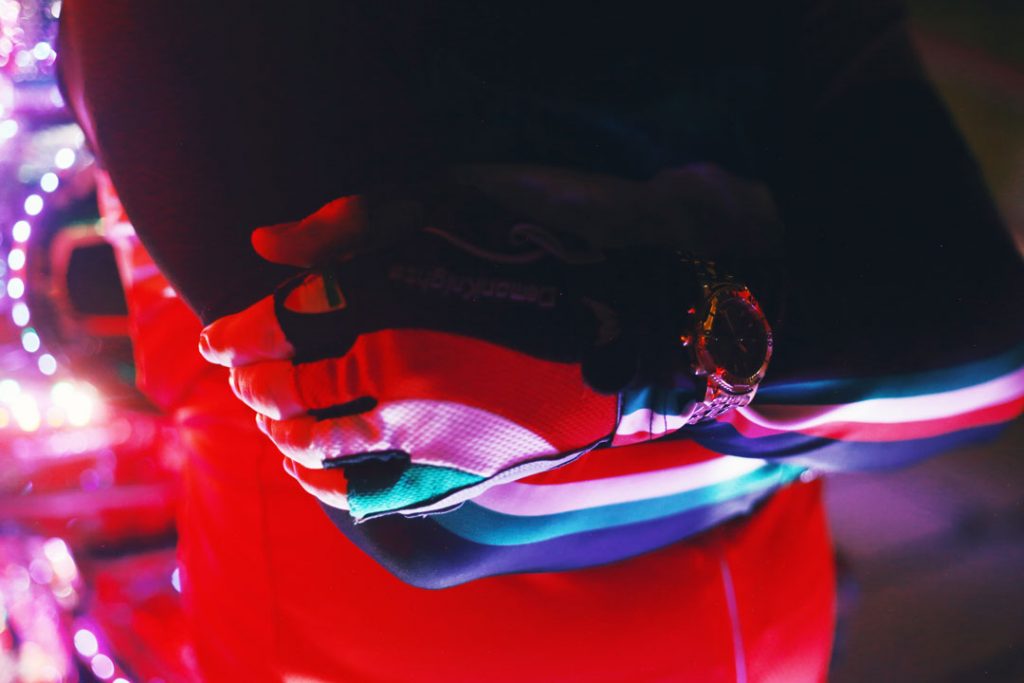 As if his decorated bicycle isn't already an indication, you soon discover he is a huge fan of DIY. In particular, he loves concocting his own beauty remedies.
"Even I can live 100, 200 years no problem. Because I study DNA, RNA, how to break the virus inside the bone. All the cancer bacteria. No matter how I age, I will make myself immortal," he brags.
Despite your 'A' for Biology in school, you don't understand. You ask him to elaborate on his 'methods'.
"Even I study women's beauty, I make my own eyebrow thickening. Even I make my eyebag disappear. I make my teeth whitening. I make my own acne disappear. I taking my own whitening," he explains.
Nothing sounds coherent. You are a little disoriented; you begin to doubt your own intelligence.
Then he interjects, "I'm actually 44 but I know I don't look like 44. I look 28, 30. I do my own spa, my own acupuncture, my own cycling. That's the whole idea. Nobody understand. This one whatever I'm doing is between me and God. Nothing to do with other people. None of their business."
Throughout the rest of the night, he constantly declares himself free from the burden of human interaction. It makes you wonder if this is truly his choice or a consequence of his lifestyle that he has yet to accept.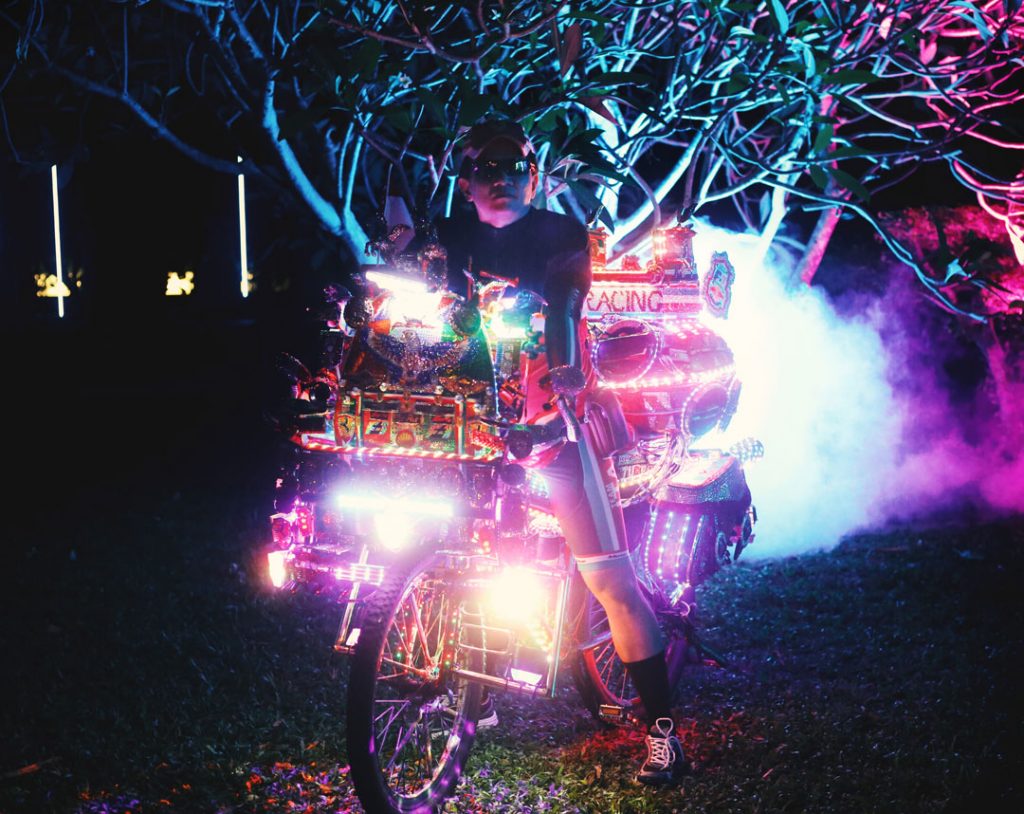 You witness how much he "doesn't care" what others think when he brazenly cycles against traffic. Midway, he stops to take a sip of water.
He tells you that he is the "king of the road". You suppose he must think he's immune to both pain and death.
"I don't really care about others," he begins to ramble. "I don't feel life in danger. Because I have all these lights and reflectors. And normally people see my bike, they will give way. But once I met some crazy lorries, they purposely wanna bang me. They purposely wanna play."
In his opinion, these people are simply "jealous" of his bicycle. They all want to be a "copycat" because he is the "first in Singapore", and his ideas are the "best of the best".
"Some people say awesome bike, some people say all kinds of things lah. Some people even say crazy bike. This one I don't really care lah. The more people talk, the more I know I'm actually better than them."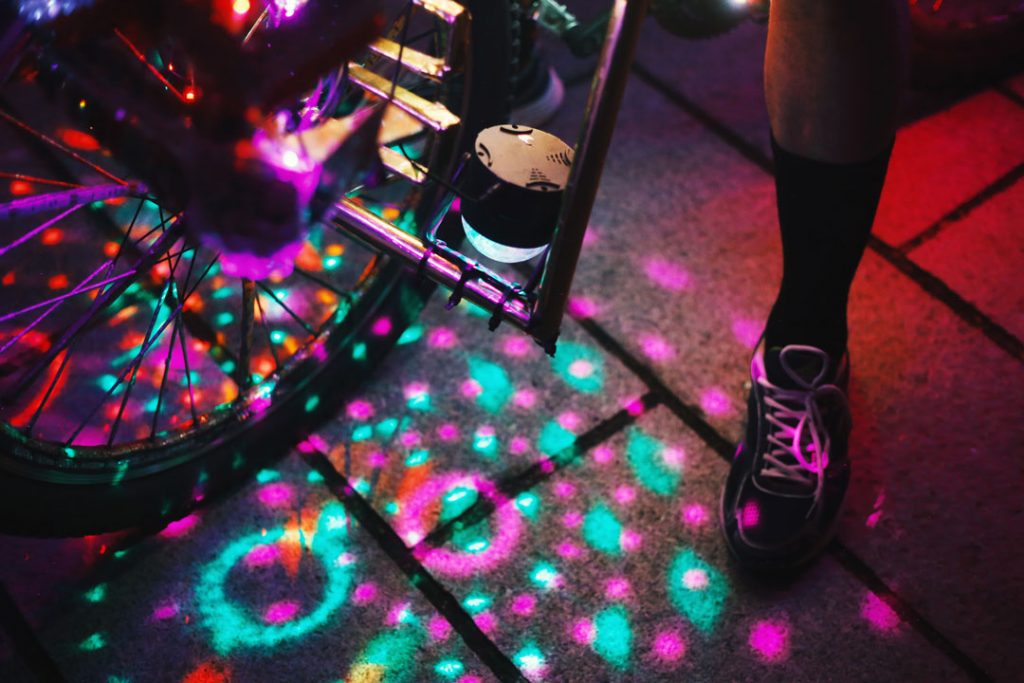 Ironically, the more he tells you he doesn't care, the more you begin to see that he does in fact care. A lot.
With this guy, the perpetual performance to appear detached and dismissive feels like a desperate plea for attention. It's a show you would rather not watch if you had a choice.
When he readily states that he likes the attention from people staring at his bicycle, it feels like the only truth he has spoken all night.
But before you can figure him out, he goes on: "I believe actually if you put this on the media, a lot of people will buy the story. Because my one actually enter world news, enter Straits Times. I enter Youtube, enter world news. A lot of people from overseas take my article and paste on the world news. I also send to world news media the link."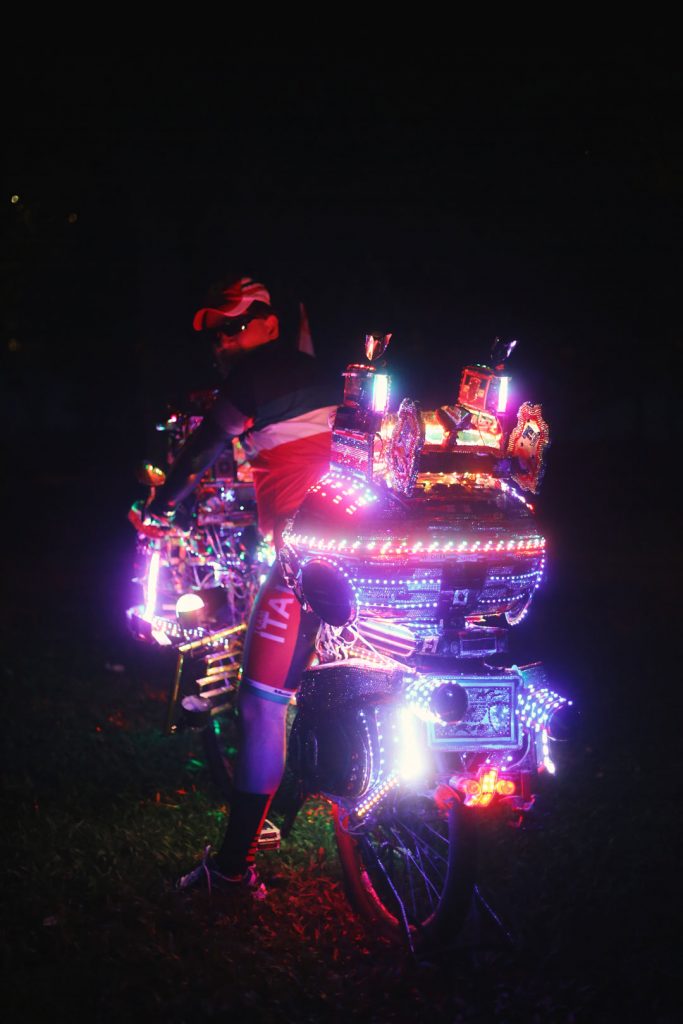 Eventually, you realise that this conversation is going nowhere. So you broach something that you figure will be easier to talk about: his wife.
Without warning, his walls go back up.
After five minutes of prying, this is all you know about how he met the love of his life: "Tampines ah. Tampines. Cycling then I saw her at MRT. Saw her going to house. Get to know her. Very pretty girl."
You're not giving up without a fight—perhaps he might be more inclined to discuss his friendships.
"Even the world bank owner, they are all my friend. Even United Nations. Even the President of Singapore. Even Trump. Queen Elizabeth. They all my Facebook friend. I add them. All the royal people and all the United Nation people, I mostly inside their group also. They suggest that I work for them but I don't wanna work for them," he says.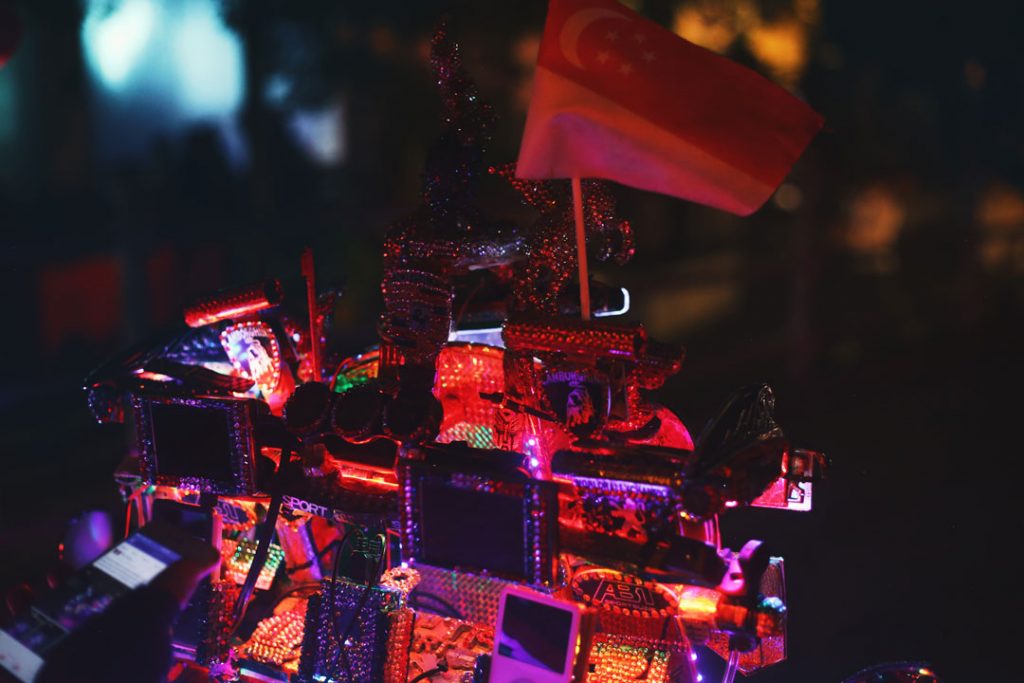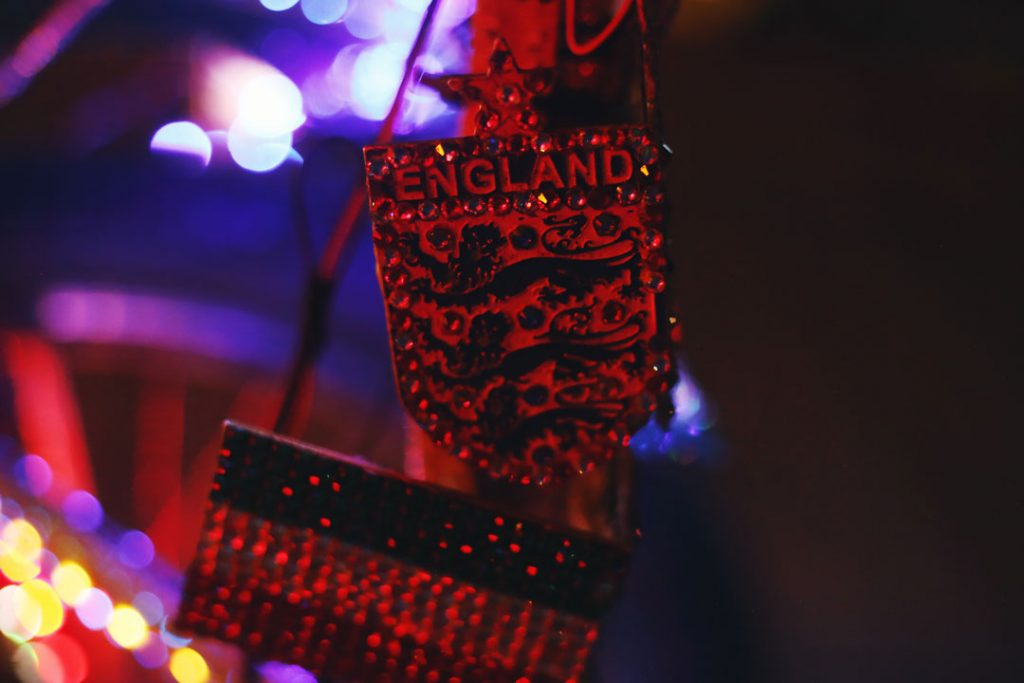 You are familiar with people like him, the ones who overplay their nonchalance to mask a profound insecurity. You know how this feels and try to empathise, but the insincerity makes you uneasy.
You make a superficial observation that he seems quite independent, and he nods in agreement before you can even finish your sentence.
"I don't need people's luck. I have my luck from God can already. I don't need other people. I do it my own way. Not say I want to talk big or what. Because I already understand life. A lot of people, even they die also don't understand life," he prattles on.
All at once, this conversation becomes cyclical. You start to experience deja vu; you've heard this rant before—approximately 10 minutes ago. Yet to call it a conversation doesn't feel right. After all, he spent the night talking at you, not to you.
As you try to end the conversation for the third time, he starts talking about his prized possessions again.
"I have at least 50 over caps, 30 over shoes. Throw away over 10 shoes. Cycling clothes I'm going to order another 40 more. All for myself. And I have about 240 over clothes at home. My pants, all this type of short pants, 40 to 50," he shares.
You are officially at a loss for words, so you feign bemusement.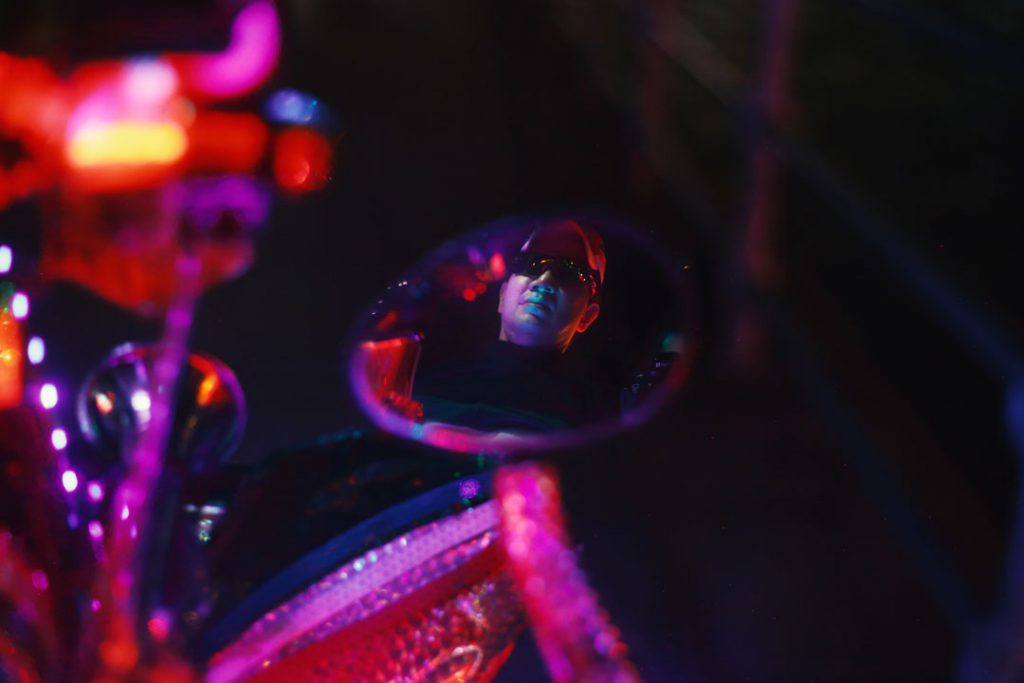 A few days later, you receive a message requesting not to use his name. For all his love for attention, everything he does says otherwise. This irritates you more than it should.
You replay the recording of your conversation, a 30-minute clusterfuck of incoherence, hoping that something will click. You'll settle for anything moderately sane right now.
You are frustrated at having so much information but so little insight. The thought of killing the story crosses your mind. What if there's nothing nice to say at all? What if he takes offence at how you remember him?
What do you do?
Then you also remember it is not your job to write kindly about people.
It is your job to write honestly.